Shree Abhayanand Marble Industries

Established in the year 1993, at Banswara, (Rajasthan, India), we "Shree Abhayanand Marble Industries", is the leading Manufacturer, Supplier and Exporter of Marble, Granite(North & South) and Sandstone. Under the expert supervision of our Mentor "Mr. Akshay Singhal", we have attained an immense position in the industry. We export our products all Over World.
We carry stocks of various colors and sizes at our warehouse in Banswara and Udaipur. We have our own White Marble Mines around 1 Hectare in Banswara (Rajasthan) which produce around 30,000 Ton Marble Production per Year.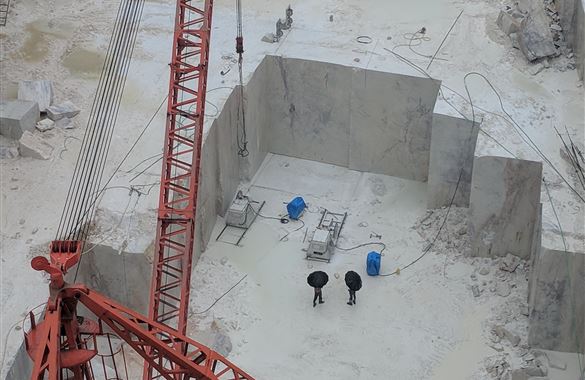 Vision

"To give every home its beauty by the use of Stone"
Mission

To be the first choice of architects, home builders, real estate promoters, employees and partners alike. To provide all services to our associates and clients with utmost Transparency, Trust, Genuineness and Satisfaction.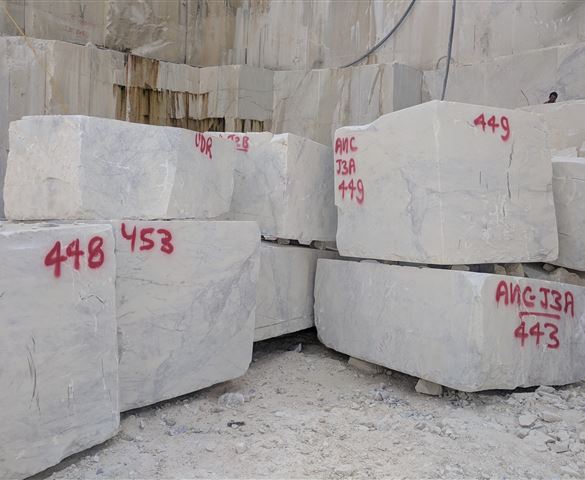 Shree Abhayanand Marble Industries is built on the pillars of "Quality" and "Customer Service". The focus on quality is such that even today the complete stock is hand-picked from across the world by the core team. We pioneer in Quarrying, Processing & exporting of Marbles, Granites and other Natural stones in Blocks, Slabs & Tiles. Marble & Granite tiles are suitable for bathrooms, kitchen countertops, flooring, entryways and fireplaces, living & dining areas. Marble floor tiles are also used for both interior and exterior flooring applications.
With a variety of high quality Marble and Granite sourced from quarries across the globe and advance processing technology and infrastructure, Shree Abhayanand Marble Industries provides its customers wide range of quality products and services.
Our immense experience has helped us in rendering commendable services over the years; and our satisfied clients include leading builders, contractors, promoters and architects.